Trees of Knowledge's Cannabis Compassion Program is an in-kind donation program created to support our most critically ill population by subsidizing a portion of their medical cannabis needs. Generously supported by the philanthropy of our greater California medical cannabis community, our program will deliver products to patients in need.
The next compassion delivery date is
Tuesday, August 29, 2023.
How the Program Works
Patients, or their caretakers, who are interested in our Cannabis Compassion Program may apply electronically through our website. Please note that applicants MUST have a valid medical recommendation and MUST be a current customer with Trees of Knowledge.
TOK's Program Facilitator, Miranda Johnson, is the administrator of this program and will conduct a thorough review of each participant's medical and care needs to be considered for enrollment.
Compassion recipients will be contacted on prior to confirm participation and schedule delivery. Please note that signing up does not guarantee delivery for this compassion day. Our team will reach out to you if you have been selected. The selection process is random and patients are only permitted one compassion delivery from Trees of Knowledge each quarter. This allows us to ensure the greatest number of people are served throughout the year.
Once selected you will be asked to provide a valid copy of your ID, a valid copy of your doctor's recommendation or MMIC, and confirm your phone number and delivery address. Depending on your address/delivery area you will be provided with a time block for your delivery on compassion day.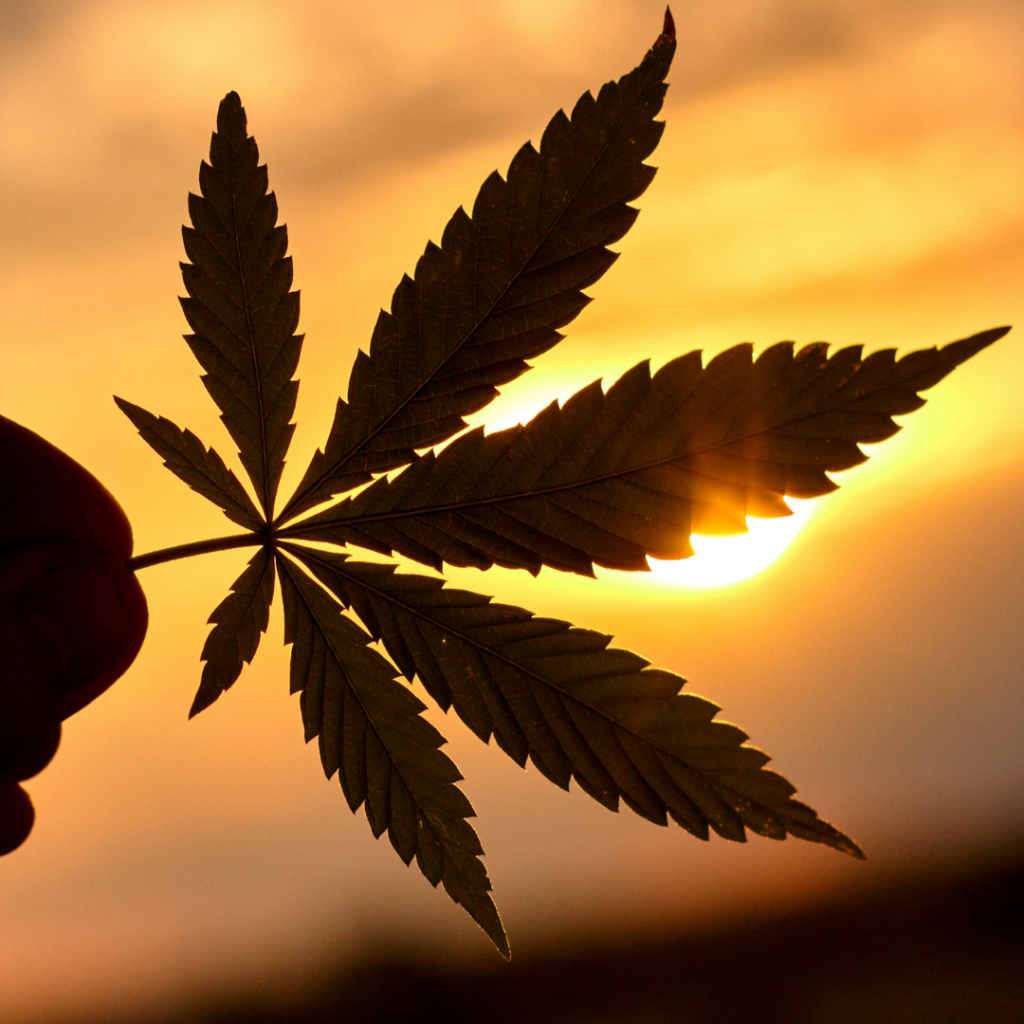 ___________________________________________________________________________________________________________________________
What Each Patient Receives
Each Cannabis Compassion Program participant will receive laboratory-tested cannabis products in accordance with California state law.
Additionally, each compassion delivery will include educational cards that may contain descriptions and uses for the products, health, and wellness tips, cannabis facts, recipes, resources, and tips on storage.